NNK Saltwater Shootout Tournament Committee
The NNK Saltwater Shootout Tournament Committee was formed in 2023.  The committee collaborated and identified (2) main business objectives to incorporate while moving forward with the effort and focus of creating the NNK Saltwater Shootout Tournament:
Local fishing with lasting memories...
Create a local fishing tournament that would allow all people to participate, regardless of the size of their boat.  Cobia fishing has been amazing in this area for the last few years and people are catching them in the mouths of our local rivers.  They are an excellent fight and catching one of these fish will provide a lasting memory for years to come.  Winning one of these tournaments or simply catching a trophy cobia will be talked about by the local community for years, and if you are lucky enough to be able to do this with your family and/or friends, that memory will be that much more special and last a lifetime.
Giving back to the local community...
We are very fortunate to live in a community in which everyone comes together when needed and the local community supports our local business owners.  These same local business owners are the backbone to giving back to our small community.  Our local business owners donate to our charities, athletics, school systems, community events, etc. and have done so for many years.  
Proceeds From The NNK Saltwater Shootout Tournament Will Fund An Annual
Scholarship Program!
Starting in 2024, all of the proceeds from the NNK Saltwater Shootout Tournaments will be put into an annual scholarship fund for graduating Seniors from our local community.  The scholarship will be at least $2,500 and more details on eligibility and how to apply are located below. 
NNK Saltwater Shootout Tournament Committee
Below are the volunteers of the NNK Saltwater Shootout Tournament Committee.  Each of these individuals are donating their time and services to help promote a fun and successful tournament along with a lasting scholarship program for many years to come.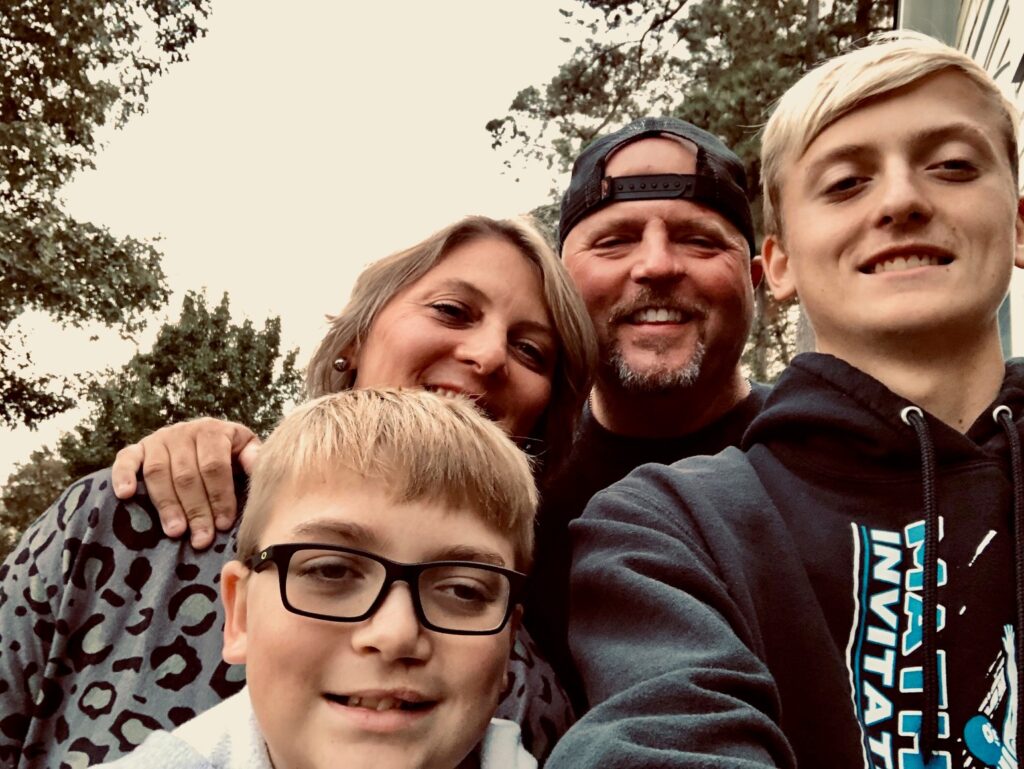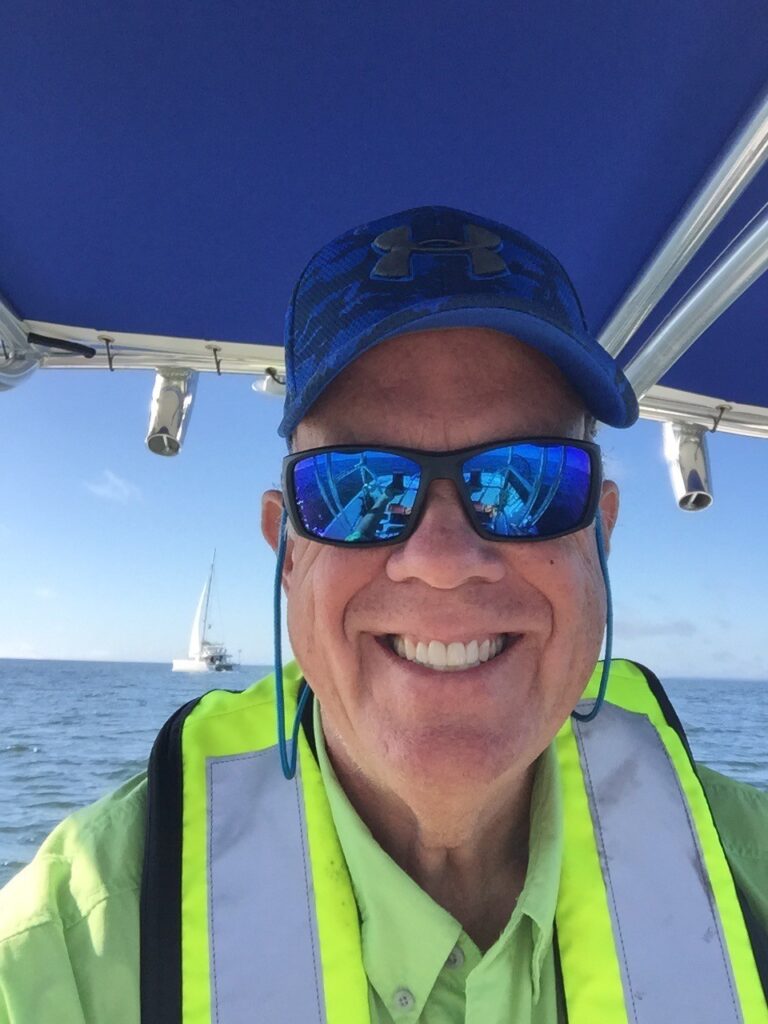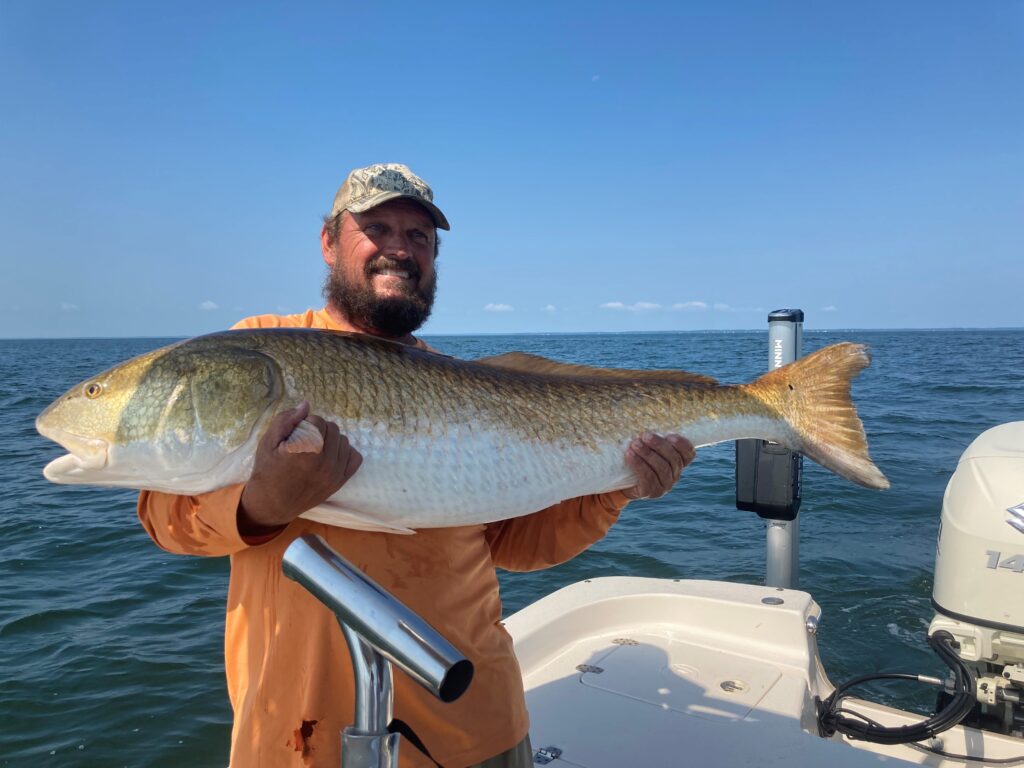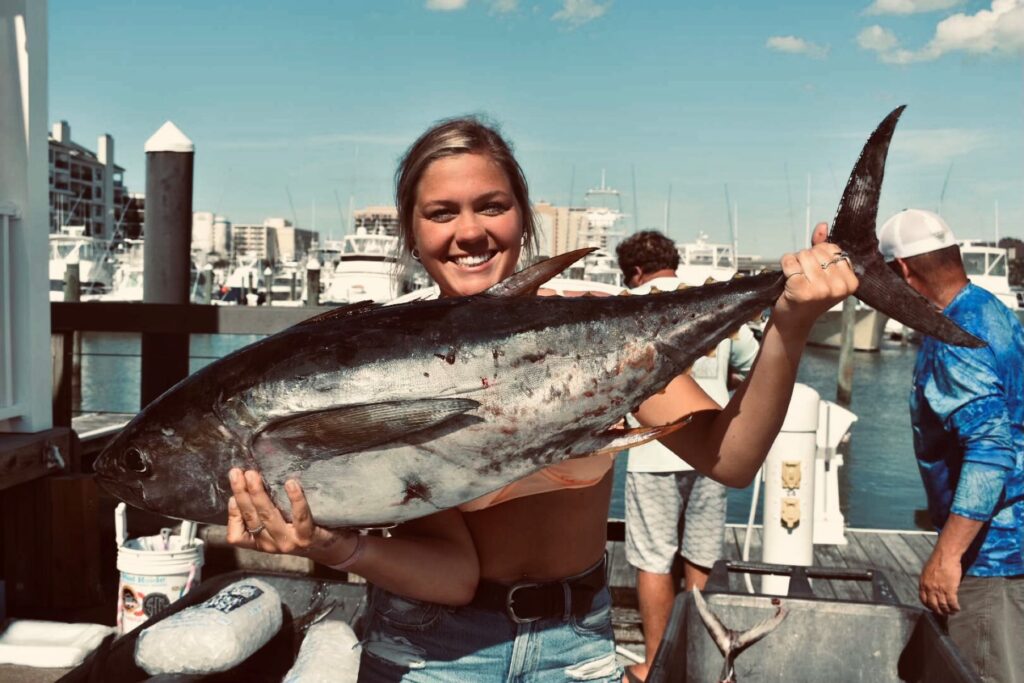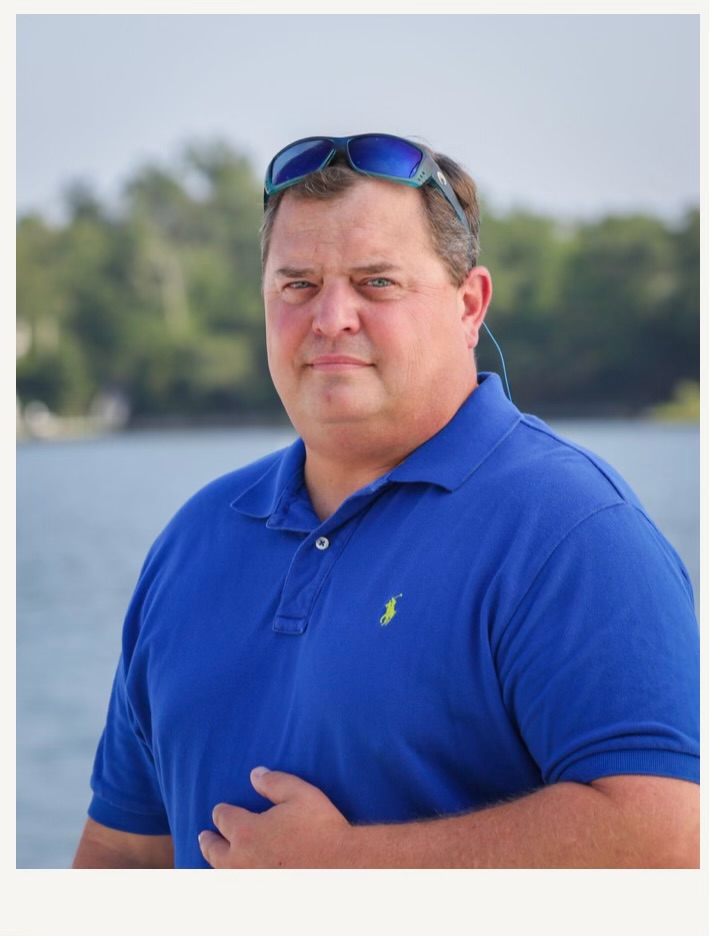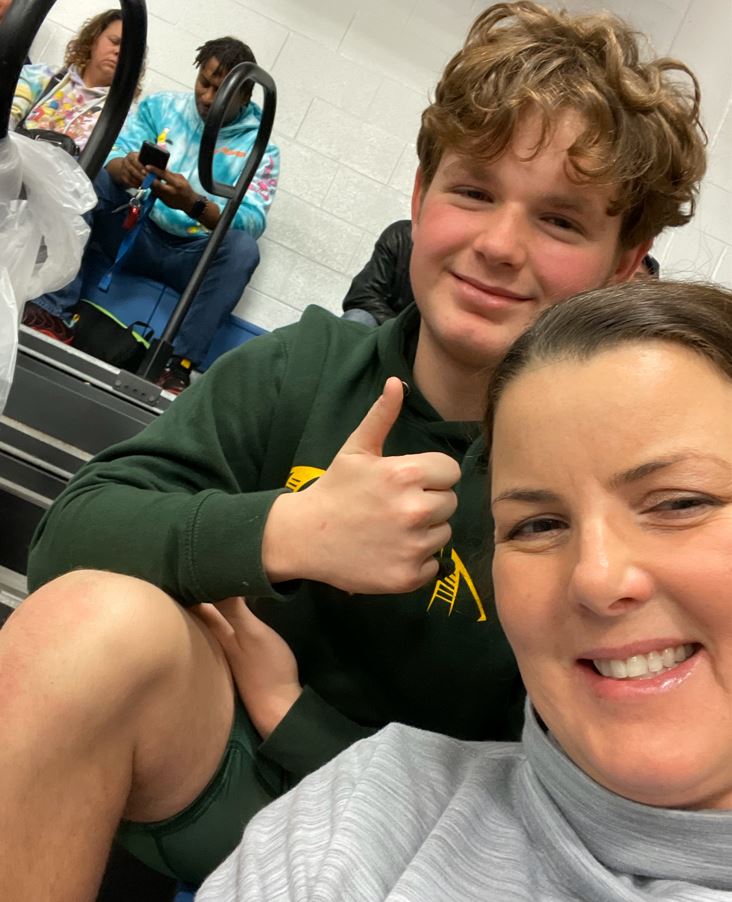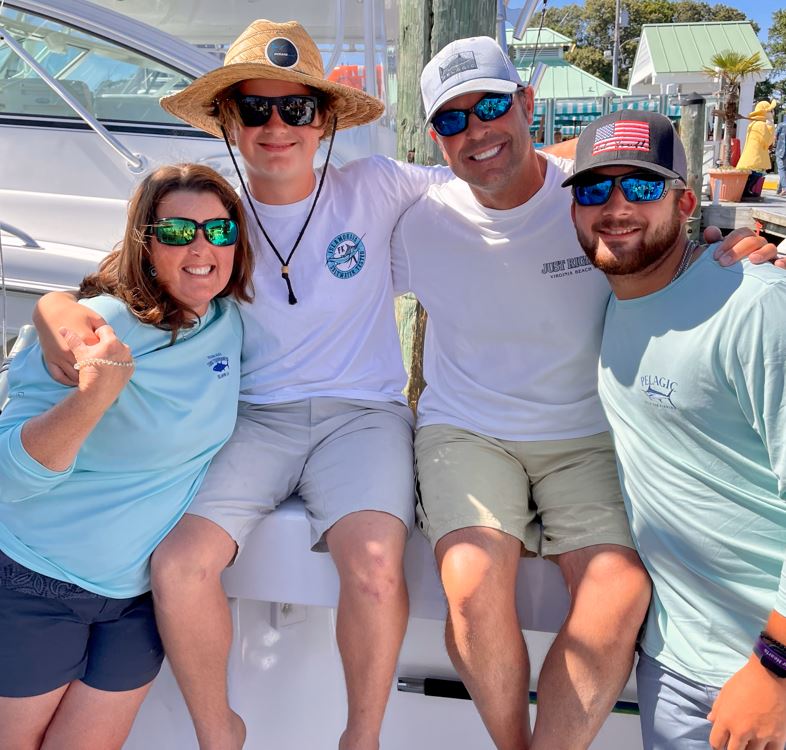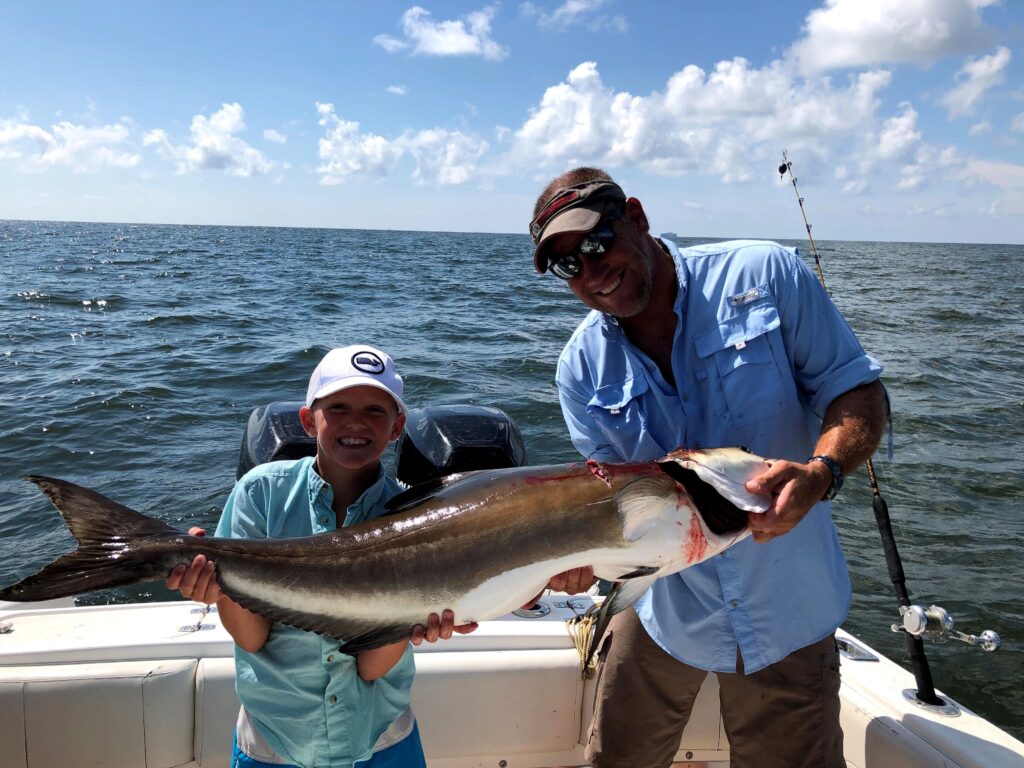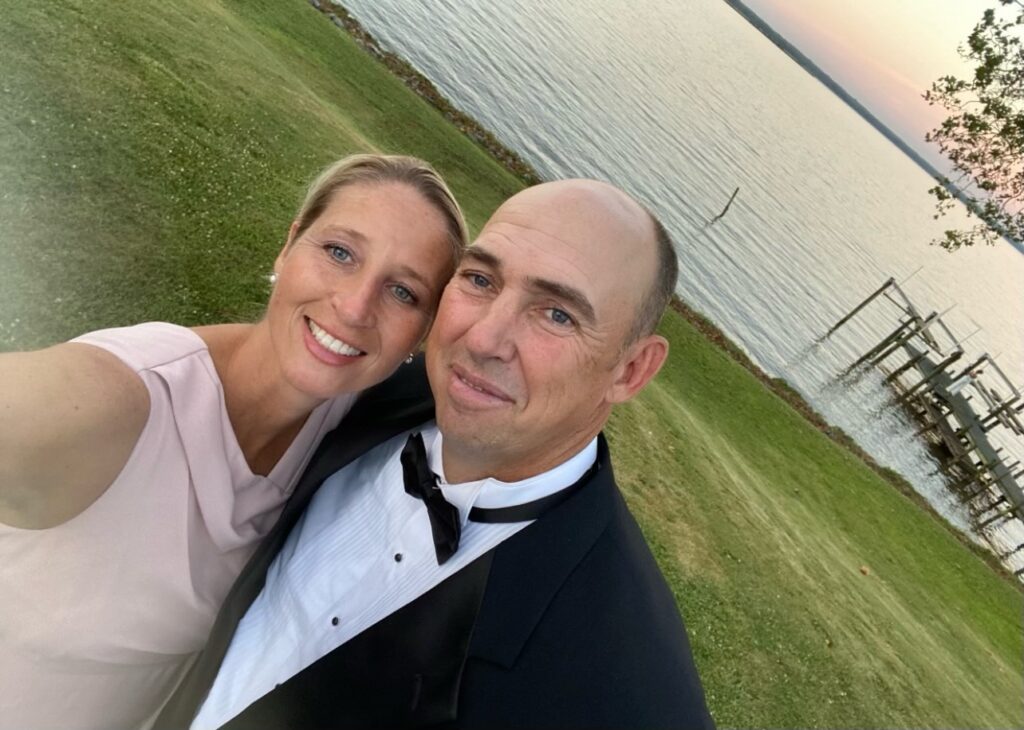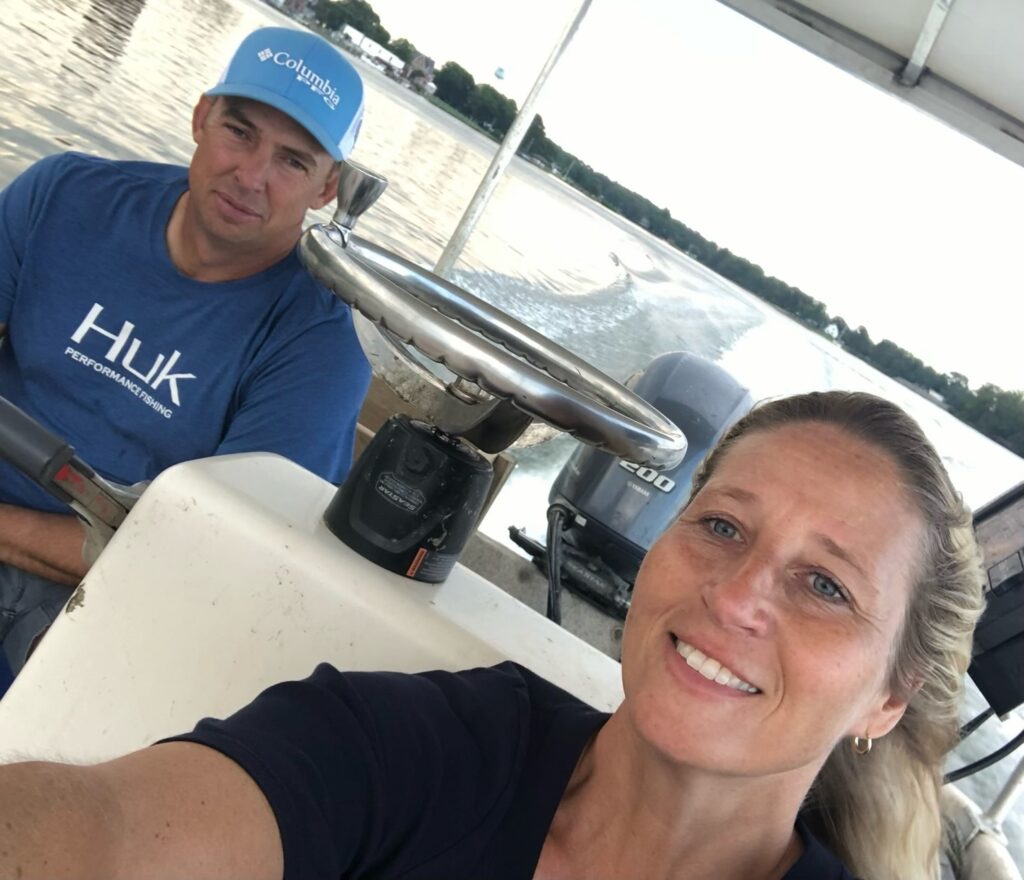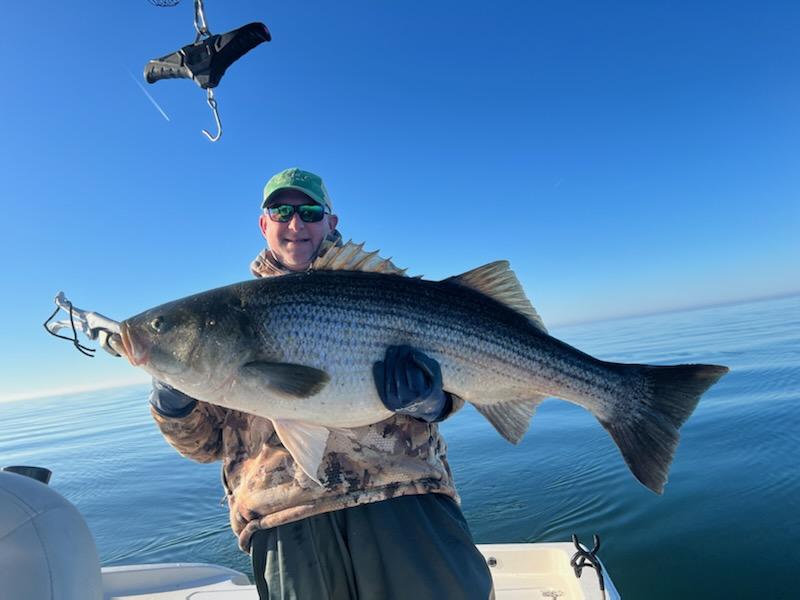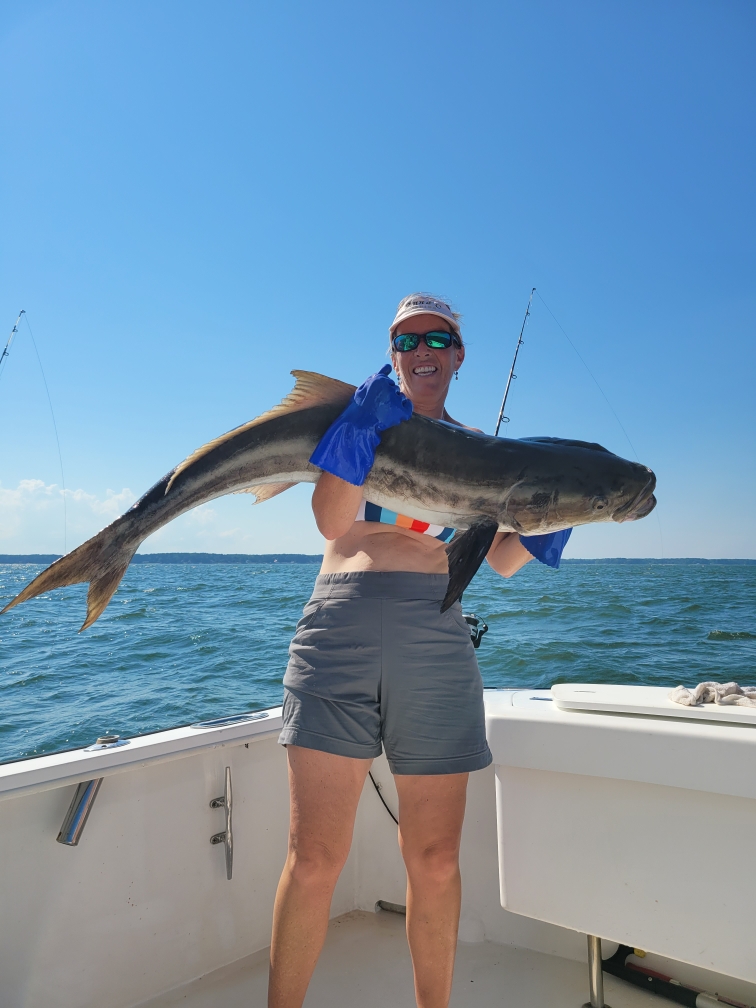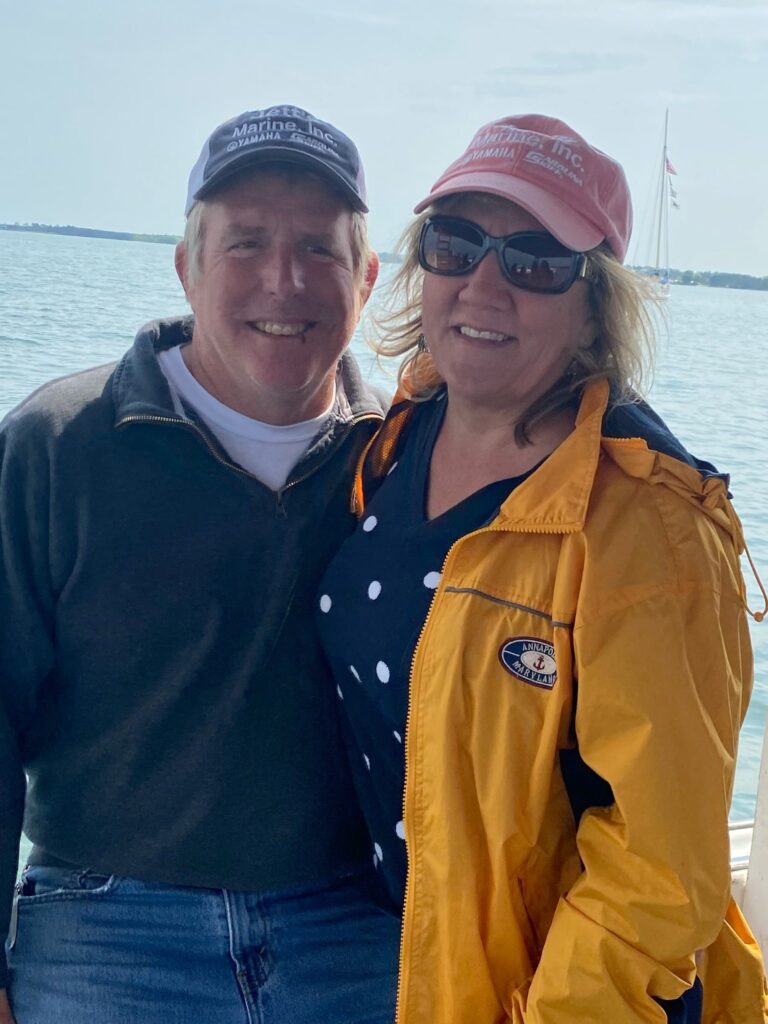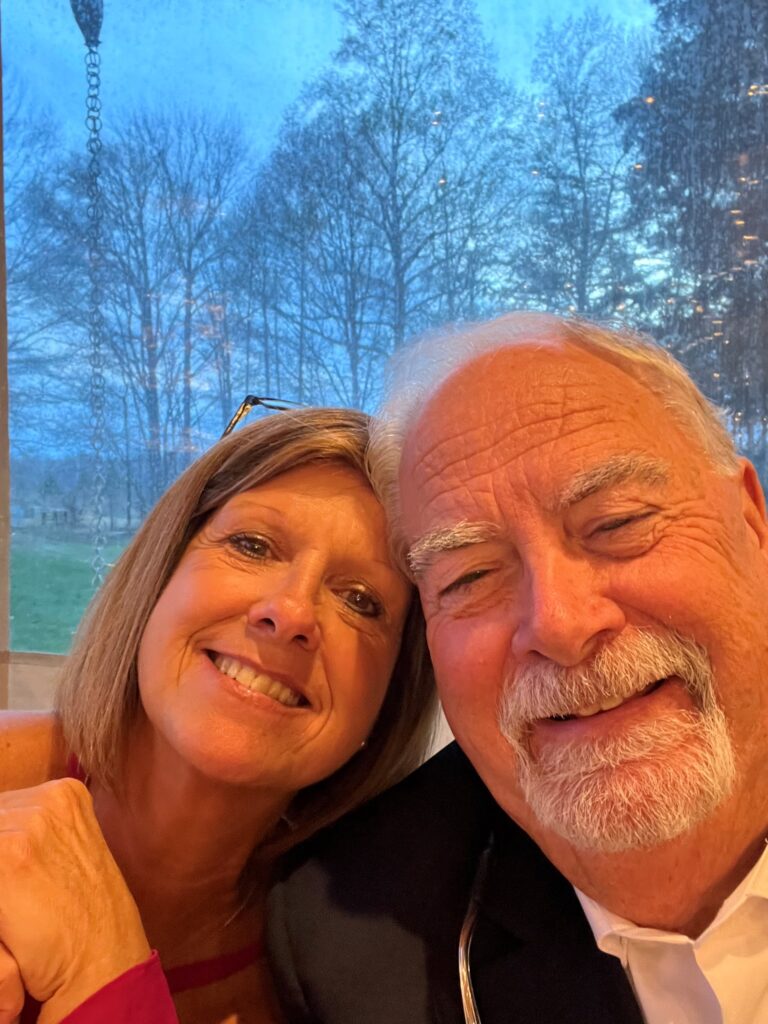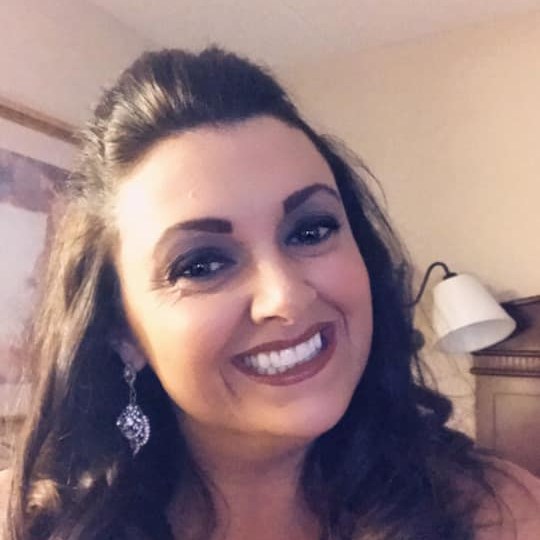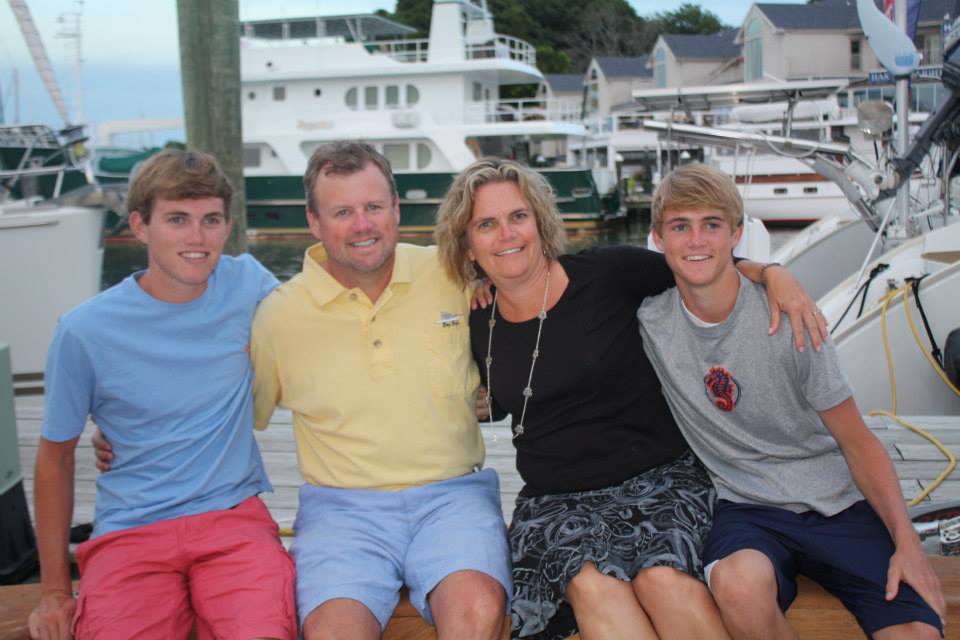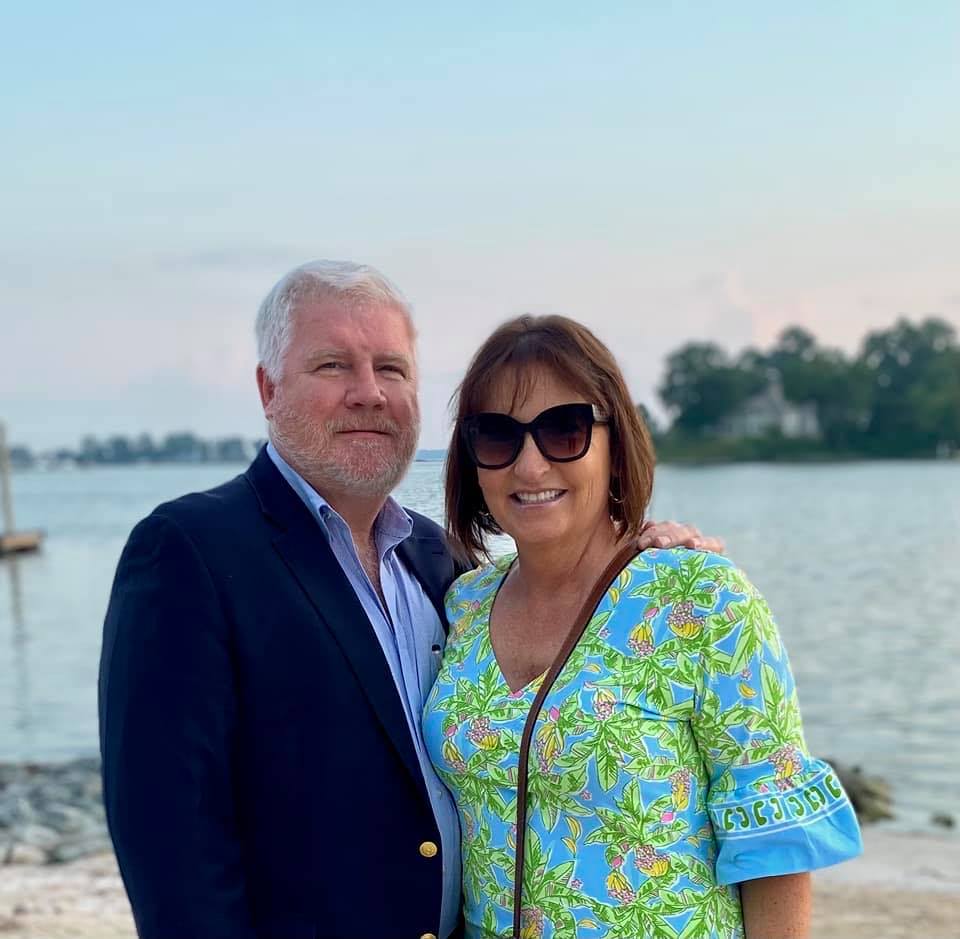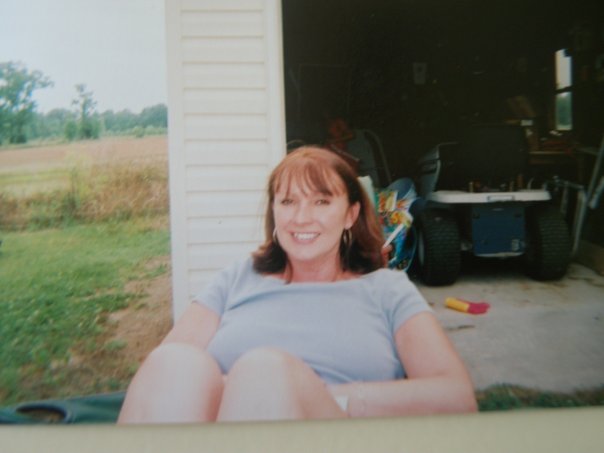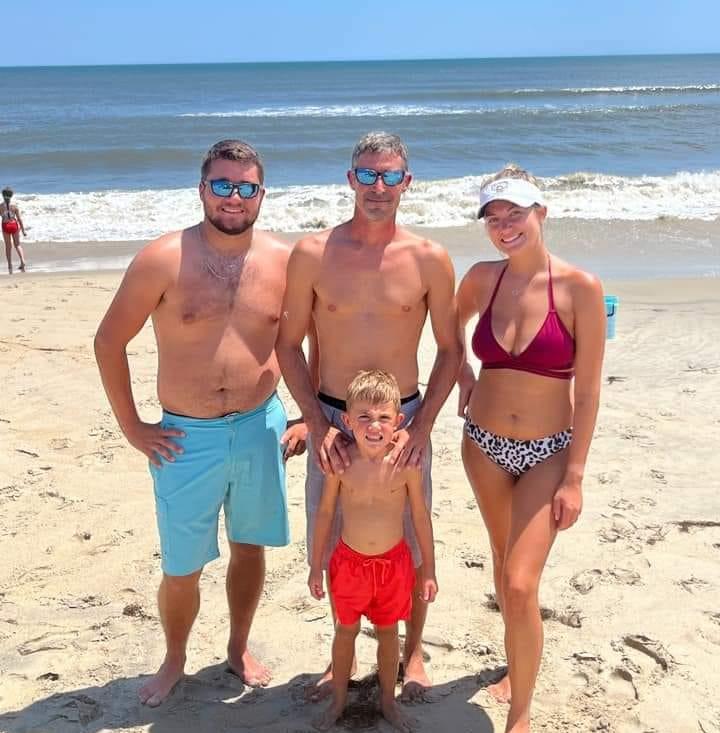 1st annual NNK Saltwater Shootout Starts in: