NNK Saltwater Shootout Scholarship Recipients
Starting in 2024 and every year after while funds are available, proceeds from the NNK Saltwater Shootout tournament go towards the Butler's Bait and Tackle Scholarship program.  The scholarship fund will go to one recipient who is graduating from Northumberland High School and attending higher education, military, or trade school.  
For more information on additional criteria and a scholarship form, please click the button below.  
Below are past recipients of the NNK Saltwater Shootout Scholarship program.
Class of 2021- Elle Williams
Class of 2022- CJ Timberlake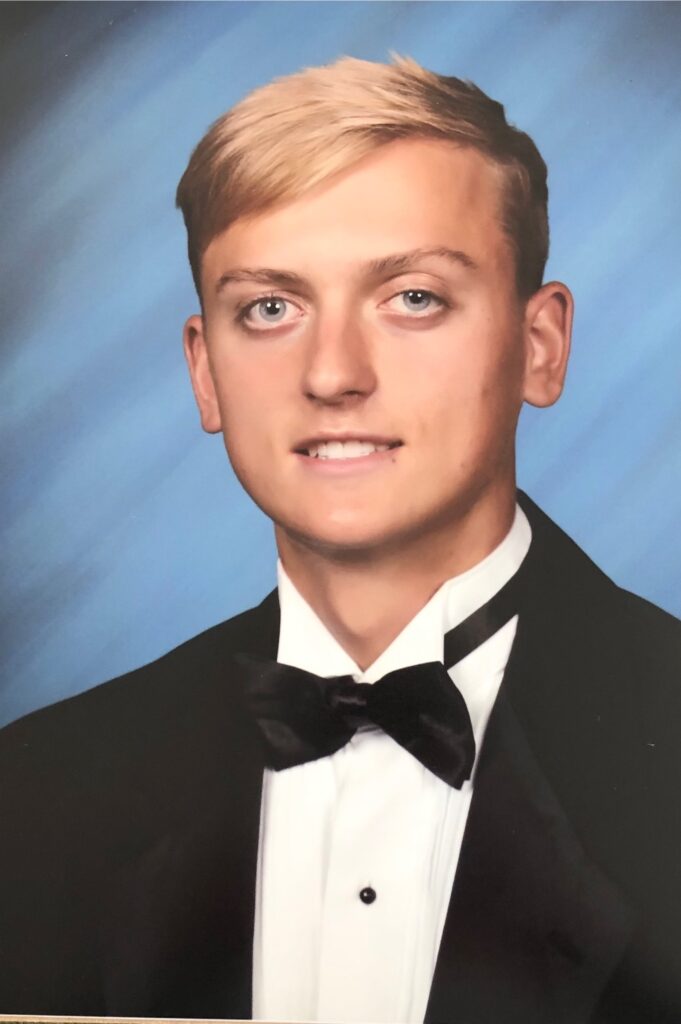 Class of 2024- To Be Determined

Class of 2025- To Be Determined

Class of 2026- To Be Determined

Class of 2027- To Be Determined

Class of 2028- To Be Determined

Class of 2029- To Be Determined

Class of 2030- To Be Determined

Class of 2031- To Be Determined

Class of 2032- To Be Determined

Class of 2033- To Be Determined

1st annual NNK Saltwater Shootout starts in: